What's included in the Intake Mastery Course?
MAKE THE CASE FOR PERFECTING YOUR INTAKES AND WATCH YOUR PROFITS SOAR
level 1
Master Intake Phone Calls
level 2
Personable, Inquisitive Employee, a.k.a. "PIE"
level 3
How to Train Your PIE
level 4
Mastering the Phone Sales Scripts
level 6
Split Testing for Efficacy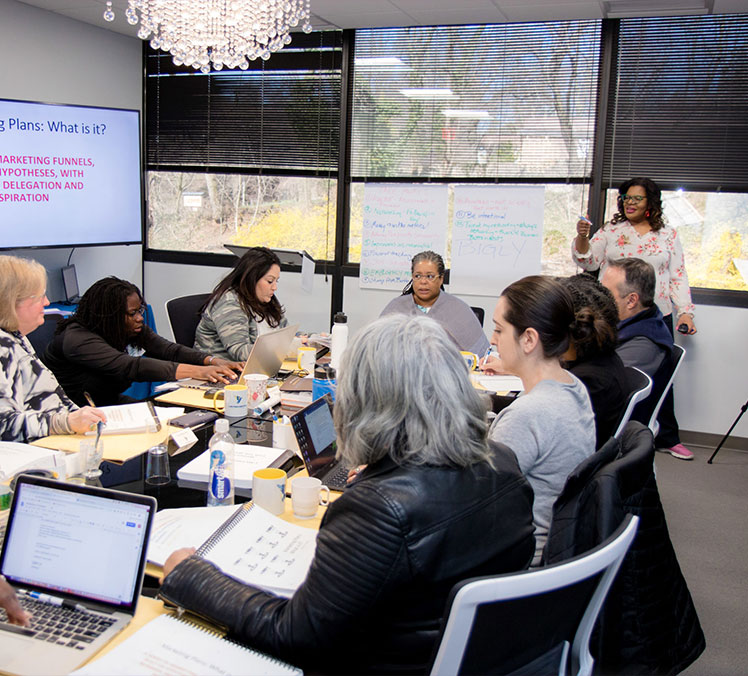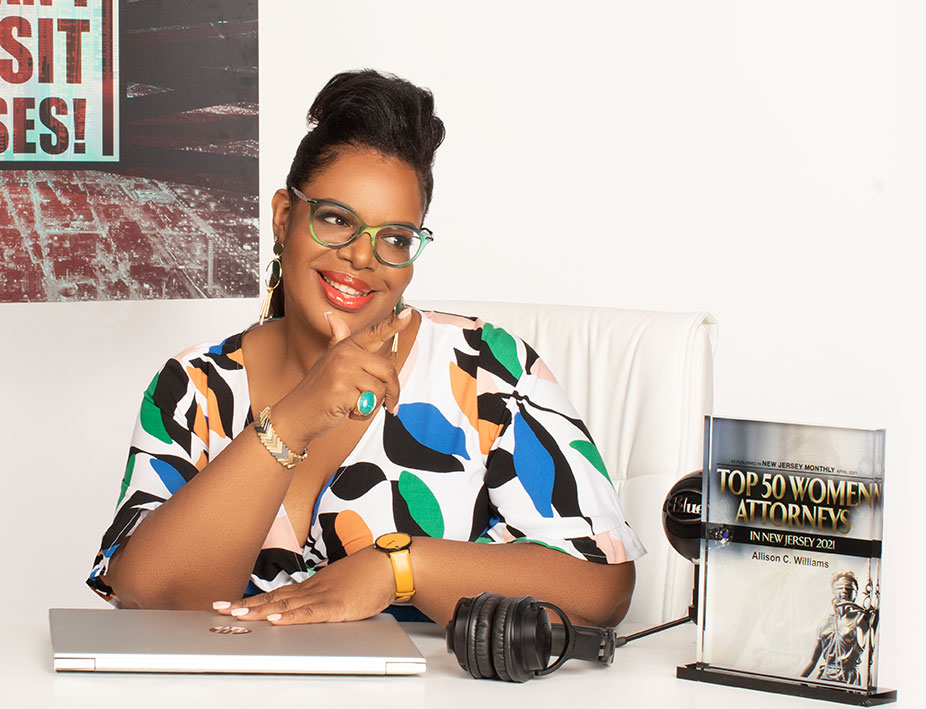 Engaging video training
Workbook with real-life exercises
Interactive Q&A session with coach
Perfect your intake system and see it translate into real revenue growth.
Not sure what program is the best fit for where you are?
Schedule a quick call with our growth strategists, and we'll be
happy to assist you!